You are working in a mini mill and want to boost your productivity, to decrease the conversion cost, to be advised about a new technology, to implement a new product line or even to invest in a new melt shop ?
You need a check up of the melt shop performances, verify that the electrode regulator is at its best, you have a specific problem with the refractory of the ladle furnace or difficulties to remove the sulphur ?
Get the best tool to optimise dynamically and automatically your foaming slag and carbon injection, ask a quotation for our "Mousseur".
Anken
company are the partner you are looking for at the best price for the best efficiency.
You can find summary's description of models provided by
Anken
:
For specific studies don't hesitate, contact us.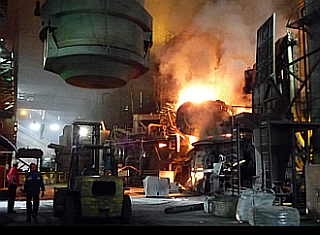 High light references